All Our FAN WEBSITES & Bookstores
Pulphouse Fiction Magazine
A monthly magazine full of stories that are outside the bounds of what you'd expect in western storytelling. Laugh, cry, get grossed out, shock and feel like you're in the Twilight Zone. And that could all be in one story!
A Pulphouse story is always a unique story. And possibly a little insane.
Check Out PULPHOUSE! (Aren't you a little curious...)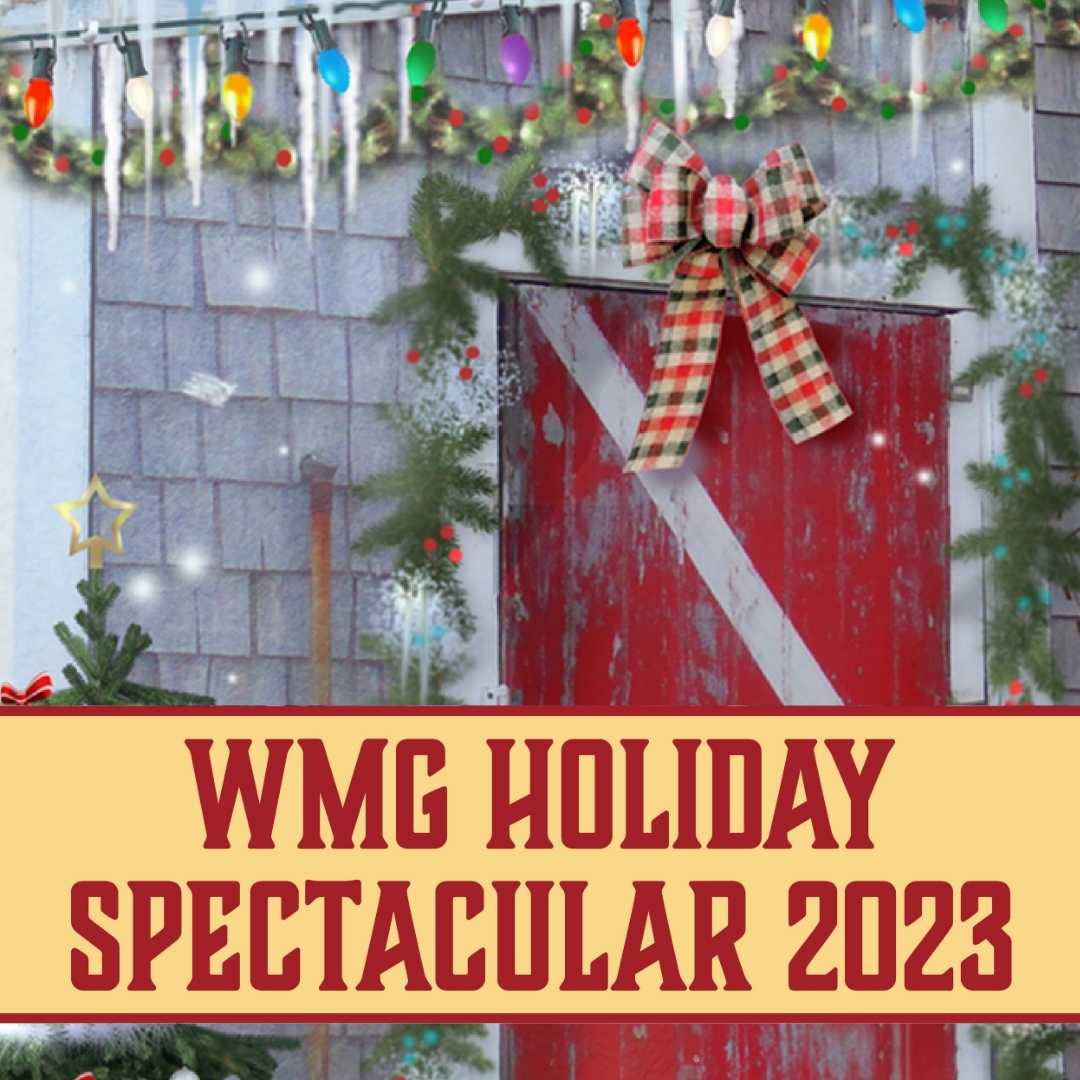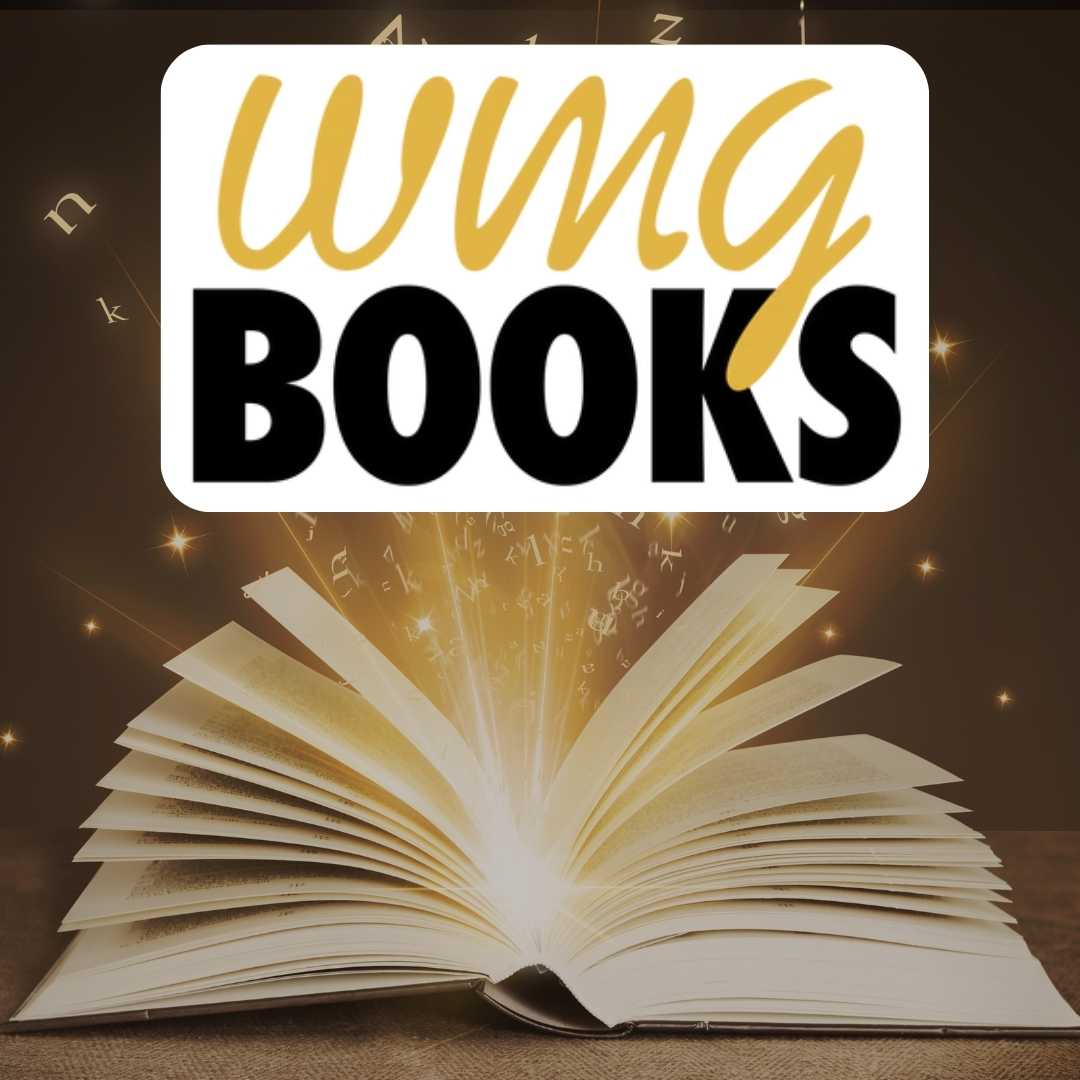 All books, collections and magazines by WMG Publishing Inc., including those by authors Kristine Kathryn Rusch and Dean Wesley Smith.
As new Fan Website/Bookstores open for specific series and authors, this is the place to go for EVERYTHING ebook until each series has its own home.
You are so welcome here!
Visit the MOTHERSHIP BOOKSTORE