BLACK FRIDAY SALE!!!
30% Off All eBooks & 25% Off All Merchandise Plus FREE SHIPPING
JUST LAUNCHED!
A NEW page-turning space-heist adventure!
Ancient tech draws dangerous unwanted attention
in international bestselling author Kristine Kathryn Rusch's
thrilling new standalone novel in her award-winning Diving series.
Grab Some SPACE-HEIST ADVENTURE!
What is THE DIVING UNIVERSE?
"This is classic sci-fi, a well-told tale of dangerous exploration.  The first-person narration makes the reader an eyewitness to the vast, silent realms of deep space, where even the smallest error will bring disaster. Compellingly human and technically absorbing, the suspense builds to fevered intensity, culminating in an explosive yet plausible conclusion."
~ RT Book Reviews Top Pick
Multi-Award-Winning Books Series
Including six Asimov's Readers' Choice Awards for Diving Universe author Kristine Kathryn Rusch, a Hugo Award Winning writer & editor.
"Engrossing. Detailed. Imaginative. I had never heard of the author's Diving series before reading this. I should have. It is good. Really good."

~ Tangent Online

"Kristine Kathryn Rusch is best known for her Retrieval Artist series, so maybe you've missed her Diving Universe series. If so, it's high time to remedy that oversight."

~Don Sakers, Analog

"Like everything [Kristine Kathryn Rusch] writes, the story is beautifully-told and has a lot of heart. Who could ask for anything more?"

~ SFRevu
FREE SHIPPING

FREE SHIPPING for all Diving merchandise in the US. And, of course, free shipping for all eBooks everywhere!

(No international shipping of merchandise at this time)

Check out the DIVING FAN GEAR!

BOOK READING ORDER

Recommended reading order and reading groupings. There are so many ways to explore THE DIVING UNIVERSE.

Check out the READING ORDER

SALES & BUNDLES

There is ALWAYS a sale going on here in the DIVING UNIVERSE. So keep an eye on your favorite items! (And sign-up for the newsletter, too!)

See the SALES Now!
And discover our other stores...
Jumpstart Your HOLIDAY SPIRIT!
STOREWIDE SALE of 30% off all BOOKS & MAGAZINES and 25% off all MERCH plus FREE SHIPPING!
WMGHolidaySpectacular.com
Discount at checkout.
Go To the WMG HOLIDAY STORE!
SALE ON ALL EBOOKS!
STOREWIDE SALE of 30% OFF all titles by Kristine Kathryn Rusch & Dean Wesley Smith on Pulphouse Magazine's sister-store WMGBOOKS.COM
Discount at checkout.
Shop THE MOTHERSHIP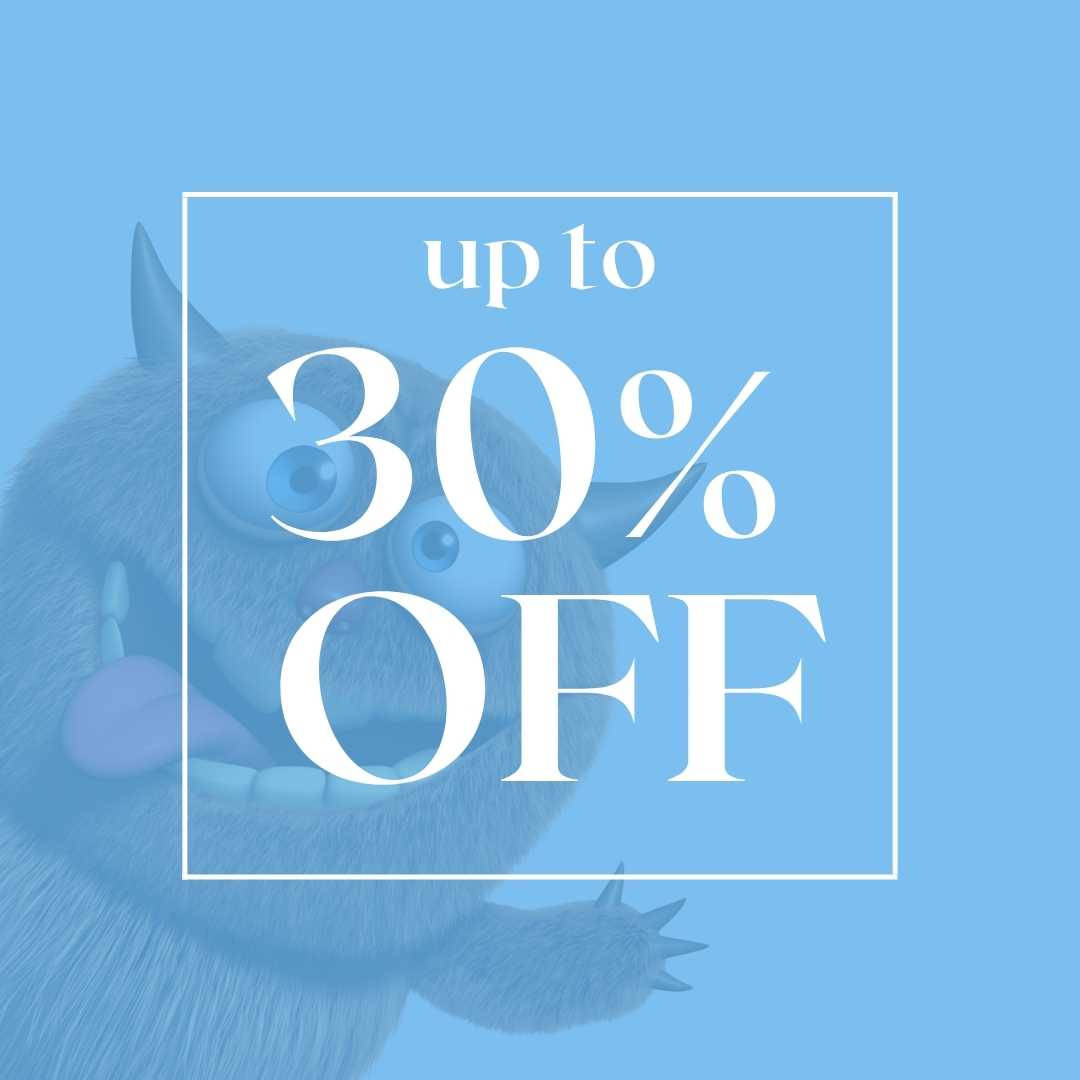 PULPHOUSE MAGAZINE SALE!
STOREWIDE SALE of 30% off all BOOKS & MAGAZINES and 25% off all MERCH plus FREE SHIPPING!
Discount at checkout.
Shop PULPHOUSE MAGAZINE